Wytheville
Wytheville
Wytheville
Dental
Dental
Dental
Group
Group
Group
Call us at (276) 228-2777 to schedule an appointment. We see emergency patients as soon as we are able to accommodate them.
Scott R. Miller, DDS | Chris M. Davenport, DDS
Laura Settles, DDS | Stephen Alouf, DDS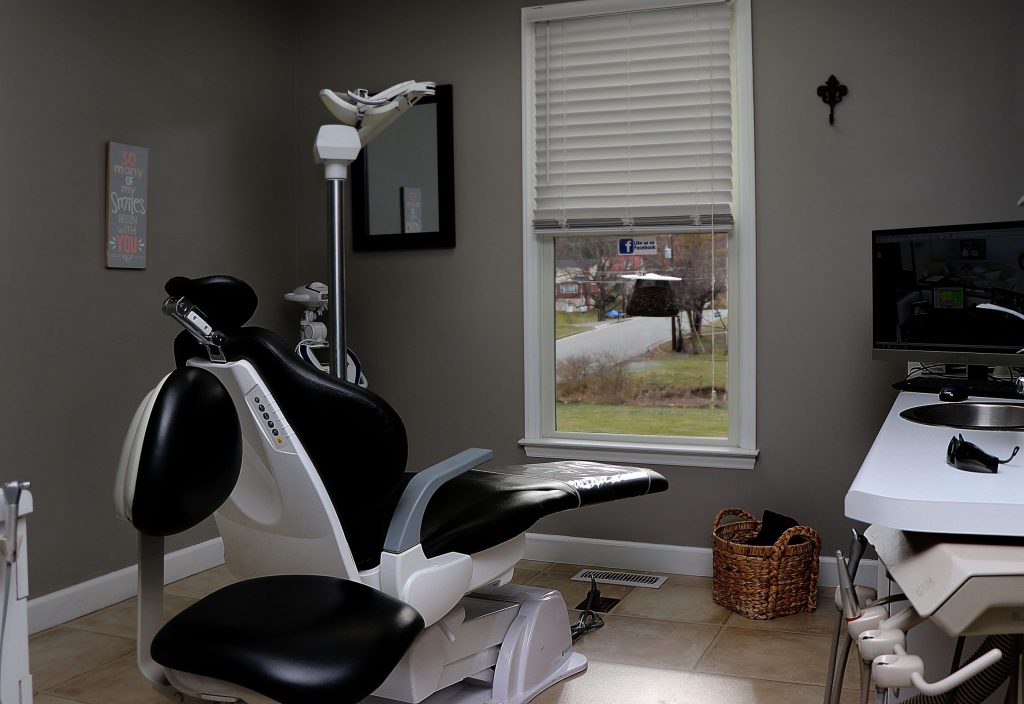 We Make Your Goals Our Goals
Wytheville Dental Group is a prosthodontic and general dentistry driven practice where we make your goals, our goals. We are dedicated to treating patients with the most modern dentistry available. We treat our patients like family with top notch care.
Implants can be used to replace a single tooth or they can support a full arch of teeth.
Preventative dental care is key to maintaining a healthy mouth.
Root canals are performed to save the tooth and keep it from hurting.
Wytheville Dental Groups' specialty is replacing missing teeth.
Whether it's fillings or crowns, Wytheville Dental Group does it all.
At Wytheville Dental Group, we provide same-day replacement options.
Frequently Asked Questions
Why is it important to use dental floss?
Brushing our teeth removes food particles, plaque, and bacteria from all tooth surfaces, except in between the teeth.  Unfortunately, our toothbrush can't reach these areas.
What should I do if a tooth gets knocked out?
We're all at risk for having a tooth knocked out.  More than 5 million teeth are knocked out every year!  If we know how to handle this emergency situation, we may be able to actually save the tooth.
How often should I get a dental exam and cleaning?
You should have your teeth checked and cleaned at least twice a year, though your dentist or dental hygienist may recommend more frequent visits.
What should I do if I have bad breath?
Brush at least twice a day with an ADA approved fluoride toothpaste and toothbrush.  Floss daily to remove food debris and plaque.
How often should I brush and floss?
Brush your teeth at least twice a day (especially before going to bed at night) with an ADA approved soft bristle brush and toothpaste.
Ready to schedule an appointment?